Calvary Fellowship Assembly of God
Lifting Jesus Higher!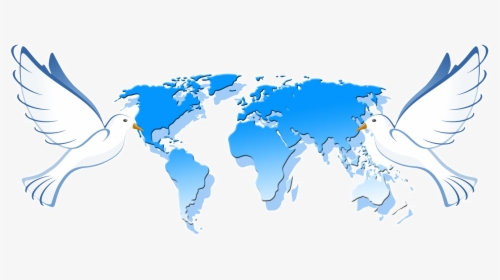 1110 N. Gordon St. Plant City, FL 33563
Phone: (813)752-5005

Lead Pastors: Martin Sr. & Joy Mounce



We want to thank you for your interest in Calvary Fellowship Church. Our goal is to clearly communicate a message of the hope we have in Jesus Christ. This hope is not found in religion or anything that we can see, but only in a personal relationship with Jesus Christ.

If you are able to visit Calvary Fellowship, we invite you to attend one of our services! Sunday School begins at 9:30 and our Worship Experience starts at 10:45. You can also join our Wednesday service that begins at 7:00. If you need assistance, we will have someone available to greet you, or stop by the Visitor Information Center, located in the lobby. For more information about Calvary Fellowship, please explore this website. You may also contact our offices directly at (813) 752-5005. If our staff can assist you in any way, don't hesitate to reach out. Once again, thank you for your interest in Calvary Fellowship Church!



COVID-19 Update

We have fully opened our chruch campus for all services!!!

If you don't feel comfortable in coming we understand.

Feel free to wear a mask if you would like.

If you are not feeling well, please stay home.


Hand sanitizer is located at the welcome center.